I
t is 12:37am and I can not sleep. Although I am tired and not feeling well, I am in a blogging sort of moon. So why not list the most insane random facts about me and include some awesome photos?
1: I am obsessed with history, piratically Henry the 8th. I find his whole life and legacy amazing. If I could I would travel back in time and be a lady in waiting to Anne Boleyn.
2: I am terrified to have kids. I want kids (badly) but I am so afraid I will be a bad mother. Not so much when they are younger but more so when they get older. I had such a wacky childhood I do not know if I would be able to give them the guidance they require. For now I have my pseudo kids, whom I love more than life.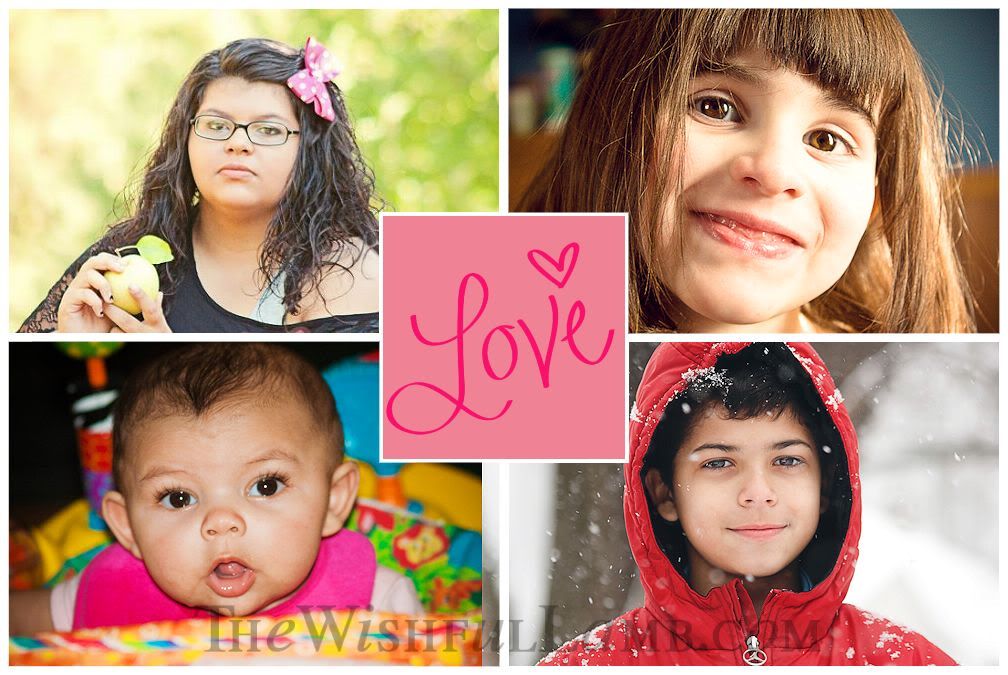 3: I HATE onions, tomatoes, and peppers. Seriously I would rather eat worms. Oh add any kind of fish to this list as well.
4: I can honestly say only two people in the world know the absolute real me. Grayling and my grandma. I tend to be a very closed off person, I am not mean or anything I just do not like letting people "in" once they are in however I am fiercely loyal. I have many sides and besides the two mentioned above no one knows all of those sides.
5: I love pretty things (who doesn't) my definition of pretty is a lot different from most and one day I will have my dream house filled with all the wonderfully weird things I want.