Well it is that time again, time for a wedding update! Before this post starts let me say that G is not allowed to read this, since it does talk about my dress :)
I think we have decided to get married on the private island in the Bahamas instead of the port, this is because there will not be a lot of people, it is all beach, and we will have time to sight see in the port.We will hopefully be booking the wedding in the upcoming weeks. We also need to get our passports and marriage licenses set.
After a lot of thought My sister (maid of honor) and I have decided the guys will wear khaki shorts, white t-shirts, with open blue button down shirts over them. The biggest problem is going to be finding the blue that matches the brides maid dresses!
Speaking of braids maid dresses here they are!! We are going to do simple jewelry, fishtail braids, and flowers in hair. I am in love with the color!
So she does not feel left out here is my mother's dress, yes she is wearing the same color....lol do not get me started, but she is paying for my dress so whatever makes her happy.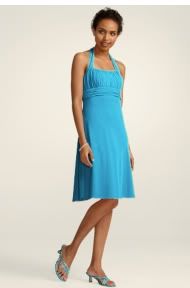 On to the main attraction Airi and I of course have matching dresses, she is going to look so adorable, and I am going to look amazing! We will have white flower/feathers in our hair, simple jewelry, and I am going to wearing my hair up in wild natural curls.

Also have you seen my ring!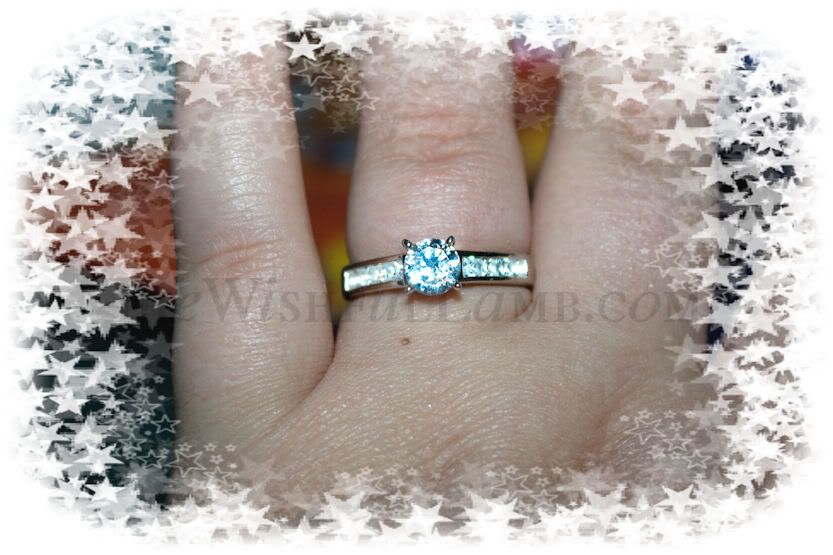 Here are the flowers
That is about it for now! My ring and dresses look so much prettier in person, also my dress has an amazing train with beading on the back.