I love photo challenges... They keep me on my toes and help motivate me to take even more pictures every week. Also the women who host them are huge inspirations to me! So here are this week's photo challenges am entering.
What i more cute than a brand new baby sleeping?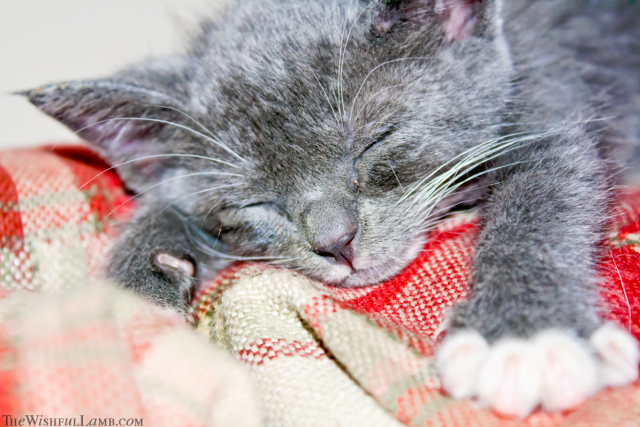 I love touching up photos to make them stand out and bring out the emotions of the the photograph
Before
After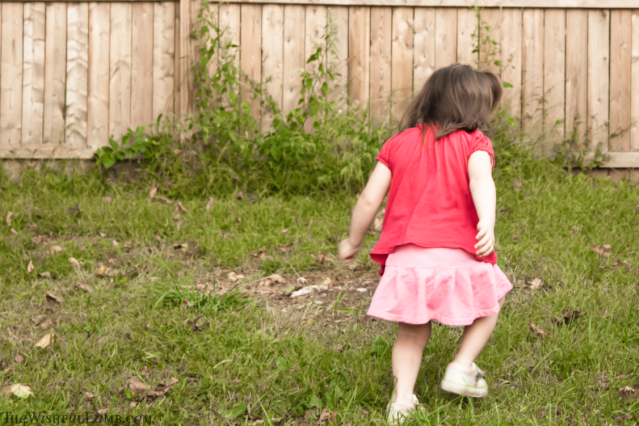 Close up Sweetness...Even though she is practically a little lady she will always be my little baby.
.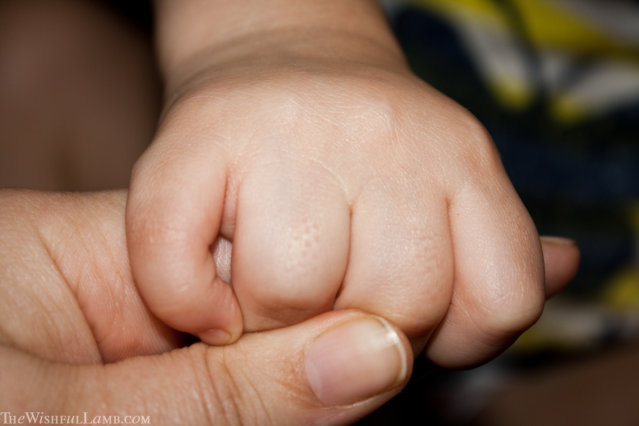 Blue Skies & a really cool looking cloud
Bokehs....PS I love them! Now make a wish....